Posted by Casey on December 24th, 2009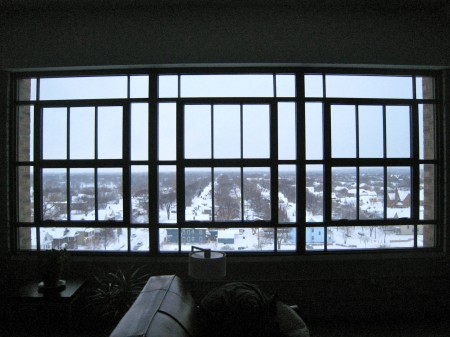 Just wanted to send a quick message to wish everyone a very happy holiday. The snow is keeping me very local this year. I'll be spending it with Mom & Dad in 'Kato. It's the first year of my life that we haven't gone to spend it with other family! So I'll definitely miss Grandma and the gang in Iowa and everyone else we were going to be able to see.
Regardless, have a great time. Be safe on the ice. And for you lucky people in warmer places (ahem, Jill & Ben) wish you were with us!
Love you.
Casey