Posted by Casey on February 13th, 2007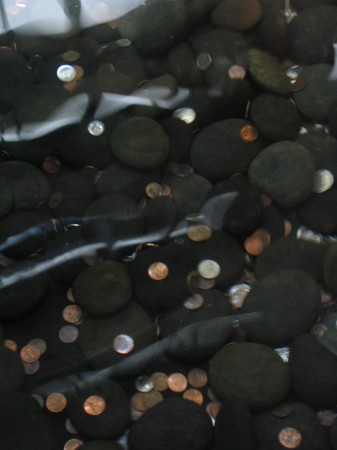 Just one last addition before surgery. (Read my previous entry for all of today's news.) I'll be heading to bed early tonight as we have to be checked in at 6:00 tomorrow morning. And it's a long, seven-hour surgery after that. My parents, sister and Aaron will be with me. And in my heart I can feel the rest of you here, with me in support. And for that I can't thank you enough.
Because I'll be pretty sedated for the next couple days, I won't be able to make updates to the site. Instead, I have asked Aaron to step in and help. He'll post updates to let you know the success of the surgery and any other information available. So keep coming back for the news. If you want to call, text or email, don't hesitate. Someone will be around to read them to me. :)
In speaking with the doctor today, he asked if I was ready.
I am.
LOVE YOU!
Tags: surgery