Posted by Family on July 31st, 2011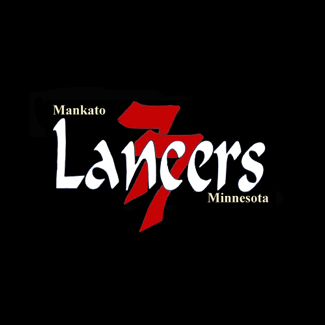 A memorial scholarship fund has been established by Casey's long-time friends Laura Bauer, April Doering, Kristen Fischer and Lisa Cavallari. The goal of the scholarship is honor Casey and to raise funds and establish opportunities for students interested in joining the Mankato Area 77 Lancers.
From 1994-1995, Casey was member of the Lancers, an organization that upholds those traits Casey inspired in his daily life: spirit, strength, perseverance, and friendship.
To learn more about this scholarship, please view the poster and see the Mankato Lancer's website.
If you would like to contribute, send donations to:
77 Lancers Parent Association c/o Community Education
110 Fulton Street
Mankato, MN 56001
Please make checks payable to:
77 Lancers Parent Association (501c3; Tax ID #41-1677111)
Memo – Casey Quinn Scholarship Fund
Memorial account at Bremer Bank in Mankato