Posted by Family on March 29th, 2011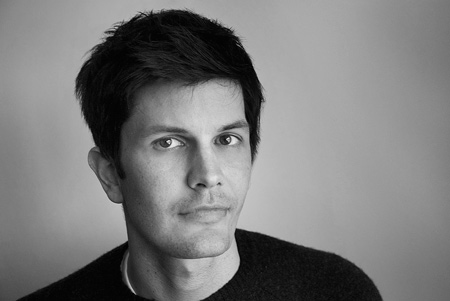 Visitation will be 5-8pm on Thursday, March 31 at North Mankato Mortuary – Northview, 2060 Commerce Drive, North Mankato, MN, and continues one hour prior to the service at the church on Friday.
A funeral service will be held at 11am on Friday, April 1 at Holy Rosary Catholic Church, 525 Grant Avenue, North Mankato, MN.
Memorial donations may be made to either of the below programs. Please include Casey's name with your memorial gift.
MD Anderson Cancer Center
Dr. Strong's Li-Fraumeni Syndrome study
P.O. Box 4486
Houston, TX 77210-4486
www.mdanderson.org/gifts
Rehabilitation Ski Trip-Unit 87
Children's Cancer Hospital
M. D. Anderson Cancer Center
1515 Holcombe Blvd
Houston, TX 77030-4009
The Rehabilitation Ski Trip was close to Casey's heart. He had an amazing experience 2 years in a row on this trip. Read more about his experience and view his ski trip photos.