Posted by Casey on January 26th, 2007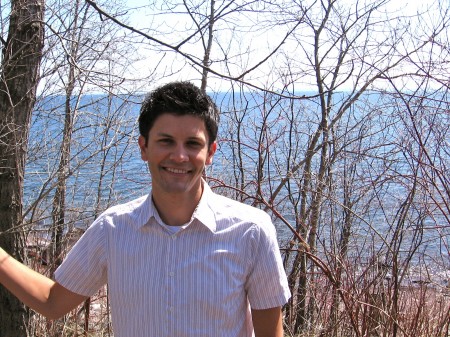 Generally it's about Russell Stover… or on a really good year some B.T. McElrath. This year it's not chocolate, or even flowers on the 14th of February. Instead, it's a bouquet of M.D. Anderson doctors, nurses and staff, doing their best to remove as much of my tumor as they can.
With a little more thinking, we confirmed the plan to move forward with surgery on the earliest available date. That happened to be Valentine's Day. We'll be heading back to Houston on the 11th of February, with a couple days of prep before the big day. I don't have details on the surgery or any of the other plans for the week, but I'll definitely share once that is all worked out. For now I just wanted to send another update to thank you all for the warm thoughts, the prayers, the calls and emails (some of which I still need to return), the countless wonderful things you're doing to help me through this.
Thank you.
Tags: surgery